Workforce and Hiring Assistance
We understand that your employees are your #1 asset. With our partners, we have developed a workforce system that is geared toward addressing your business's workforce needs of today and tomorrow. Whether recruiting the right employee for a specific job, or building a training pipeline of skilled workers, we have the talent your business needs to succeed.
Training and Employment Assistance
New employees, even those who have worked in your industry, often require training to learn about your specific processes and products. Depending upon the position, this training might last a few days, weeks, or months. For new hires who are eligible, the County and the
Summit Medina Workforce Area COG
can help offset the cost of training through our On-the-Job Training reimbursement program, typically for a period of 3 to 6 months. Through a discussion with you and your HR team, we will determine the length of reimbursement for each job, and can assist you in identifying the best candidates for the positions.
Similarly, our Subsidized Employment Program can be used to offset a portion of wages for the first year of employment if your business hires certain low-income workers. This program is particularly helpful to our local businesses that are in industries where substantial training is not needed and/or you experience relatively high employee turnover.
Contact us
for further details on how these programs can give your business a hiring advantage.
OhioMeansJobs Summit County
OhioMeansJobs
Summit County is your local one-stop workforce resource center, more commonly known as the "Job Center" at 1040 E. Tallmadge Avenue in Akron. As you look to hire new employees, we will work with your management team to find candidates with the skills specific to your job requirements. Your business can also use the center to hold job fairs and recruitment events and to conduct offsite interviews. We are also able to match up thousands of job seekers with open positions at your business, and provide you the names and resumes of qualified individuals. All of these services are free and designed to work with your particular needs. Please contact us today to learn how we can help be an extension of your HR team!
ConxusNEO
ConxusNEO
is our nonprofit partner that works with businesses to identify the skills they need to fill positions and build a talent pipeline by bringing together our local educators, workforce programs, economic development organizations and government agencies. They are also keenly involved in identifying key workforce trends and business needs to ensure that we are training and educating Summit County workers to meet your business's demands.
Stark State College Akron
Stark State College Akron
is one of our best training partners, focusing on developing the skills our workforce needs both today and in the future. Whether it's certificate programs and associates degrees for in-demand jobs, training programs specifically geared toward your business's needs, or onsite skills training for your existing workforce, Stark State has the tools both you and your employees need to succeed. We can connect you with the Stark State Akron team to start discussing your training needs today.
Three Premier Universities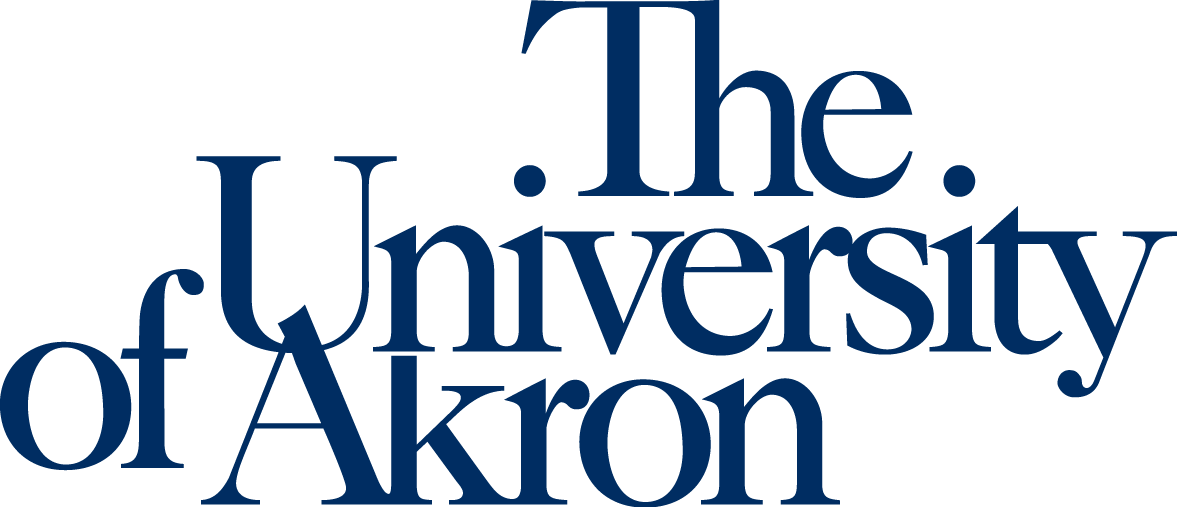 The University of Akron
,
Kent State University
, and
Northeast Ohio Medical University (NEOMED)
have strong bachelors, graduate, and medical education programs to help fill your high-skill positions. A variety of internship programs are also available through each higher education partner. If your workforce requires four-year or advanced degrees, we can connect you with the right resources at each of these institutions to match you with educated and eager talent.