Summit County Land Bank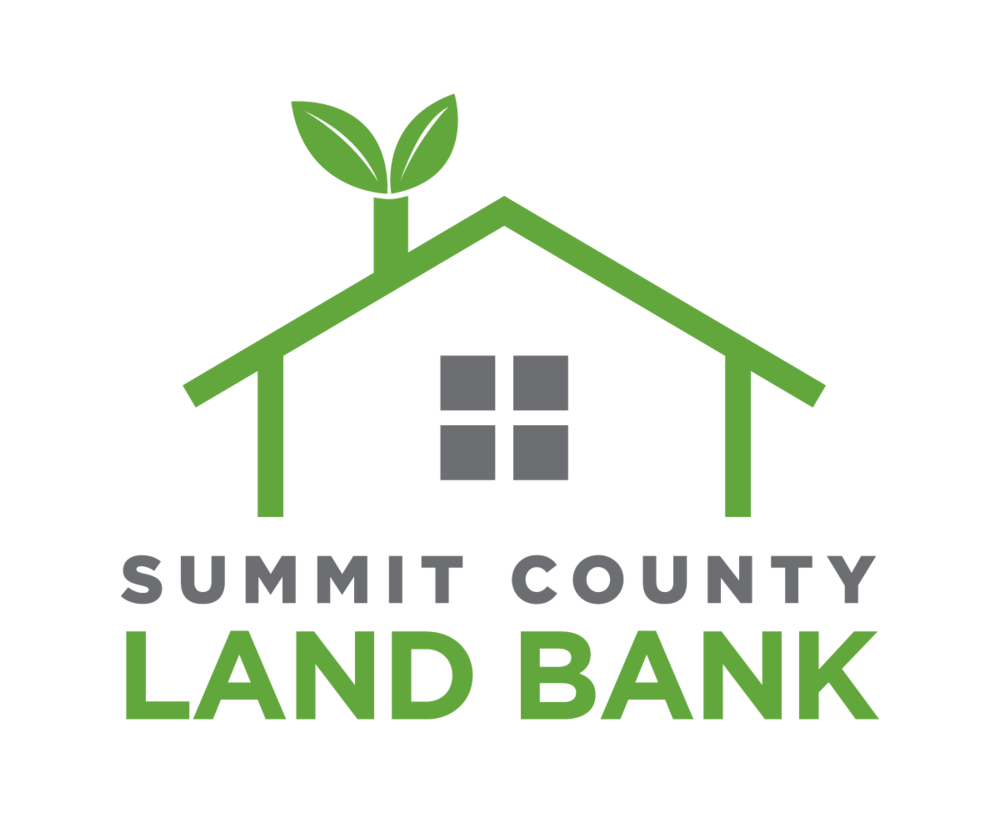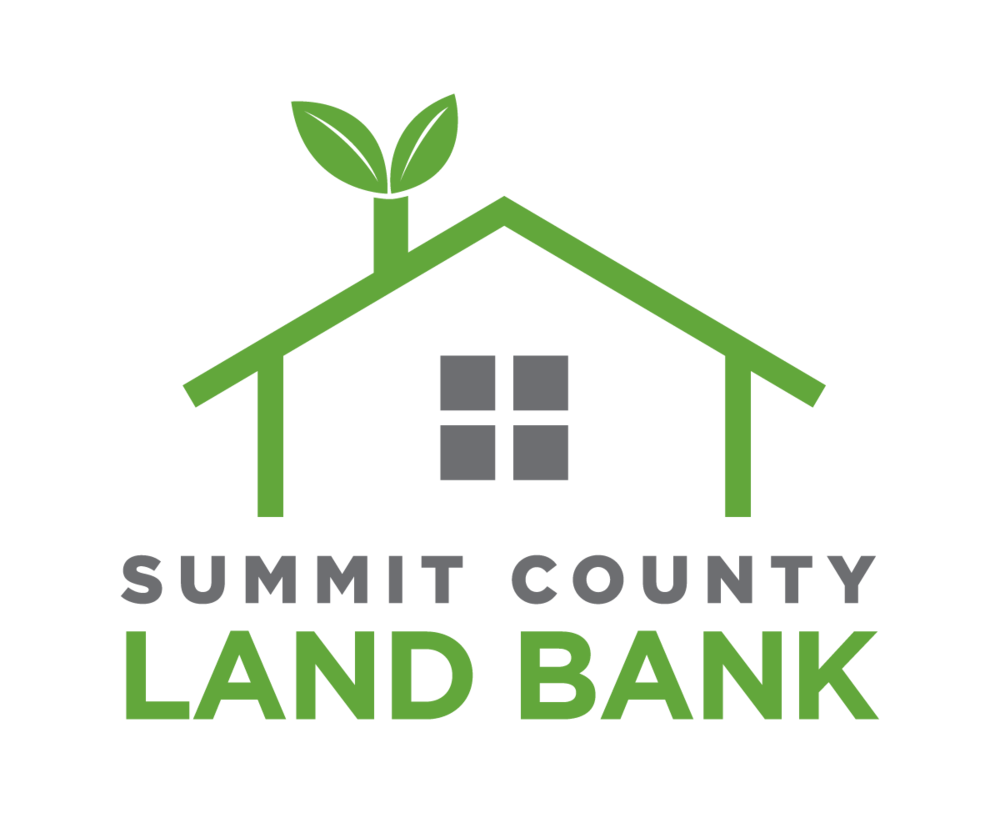 Strengthening Neighborhoods
Established in 2012, the Summit County Land Bank is strengthening neighborhoods and communities through innovative programs that address abandoned, blighted and tax-delinquent property.
The Summit County Land Bank is a nonprofit community improvement corporation whose mission is to support neighborhood and community reinvestment and economic development efforts through the strategic acquisition, reclamation, rehabilitation and reutilization of property in Summit County to revitalize neighborhoods and communities, stabilize property values, reduce blight, return property to productive use, and improve the quality of life in our community.
Whether you're looking to raise a family or grow your business, the Summit County Land Bank can help. To learn more about the programs offered by the Summit County Land Bank,
click here
.