Site Selection
Summit County is the ideal place to locate a business. We are centrally located in the U.S., have a highly trained workforce, and a low cost of doing business. We are focused in innovation and growing our businesses and providing economic opportunity for all of our residents. As a result, businesses of all sizes and types are thriving in Summit County.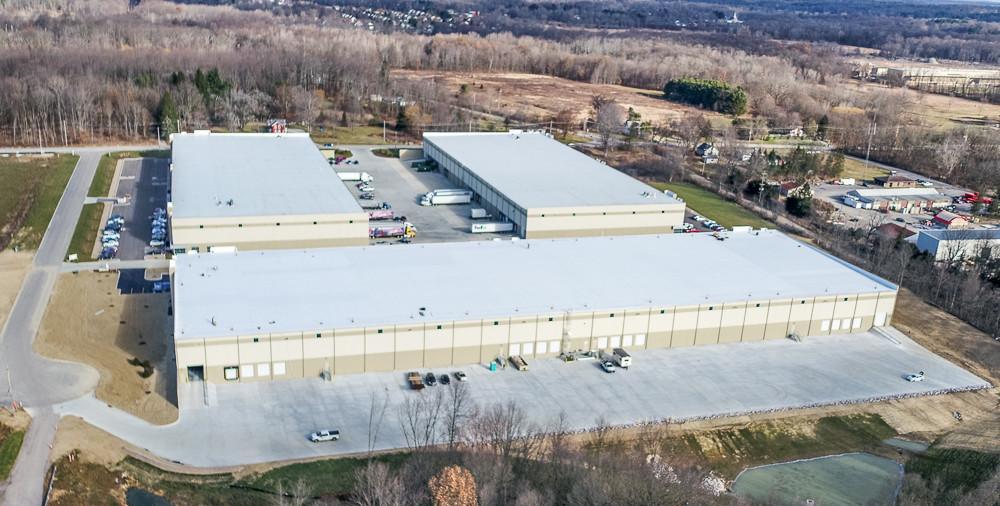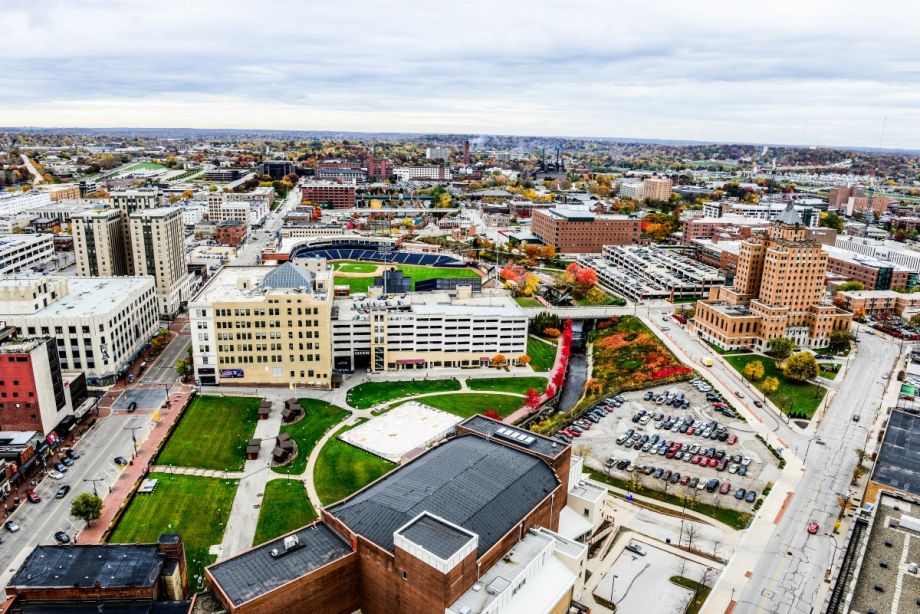 We Make it Easy to Find Your Next Location
Members of our economic development team are available to assist you in searching for the building or land that works best for you. We have access to several resources and tools that enable us to search for properties that meet your specific needs. We can also connect you with the owners or agents of any property that fits your criteria. We also work with local governments and the
Summit County Land Bank
to provide opportunities to acquire land at below-market prices.
If you are interested in learning more about available properties or would like a tour to explore all that Summit County has to offer, please contact us:
For more information contact: