Advanced Manufacturing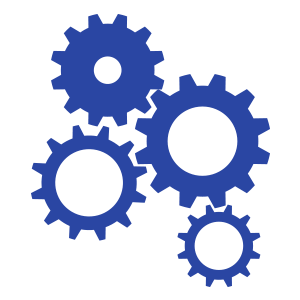 Summit County is an international leader in advanced manufacturing. Within the region, the top primary manufacturing clusters include fabricated metals, plastics, rubber, chemicals, and machinery. There are 400 metal working and related firms in the Summit County area and 70% of North America light vehicle assembly occurs within 500 miles of Summit County. Ohio has the second largest automotive manufacturing workforce in the nation.
We are also fast becoming a center for Additive Manufacturing. We have a high concentration of universities which are training three dimensional printing (3DP) design. And several companies using the advanced technology including Additive Engineering Solutions.
Our Automotive Industry Is Strong
The automotive industry has a strong and lengthy history in Summit County. Ohio is a leader in the manufacturing and assembly of autos and trucks, with many components being manufactured in Summit County. Summit County is in close proximity to Honda, Ford, and GM. Plus, Detroit is a three hour drive from Summit County, making it conveniently located to the automotive capital of the world.
Röchling Automotive
chose Summit County because of the proximity to automotive OEMs and has continued to expand their operations in Summit County. As a provider of a broad spectrum of technologies for lightweight engine undershields and underbody panels, such as injection molding (1K, 2K, IMC) and compression molding technology glassmat-reinforced thermoplastics (GMT), direct long-fiber-reinforced thermoplastics (D-LFT), and low-weight reinforced thermoplastics (LWRT), Röchling can provide aerodynamic solutions to automakers. With a profound understanding of special requirements in the underbody area, Röchling Automotive is among the most technologically advanced companies in the market.

Manufacturing in Other Sectors Keeps Us Strong
Although our history in automotive manufacturing is strong, it's not the only manufacturing sector that keeps us at the top in the country for manufacturing. From companies that provide products to the aerospace and defense industry to leading manufacturers in the paints, adhesives and coatings arena, we have a broad-based manufacturing ecosystem.
NMG Aerospace was incorporated in 1967 to provide machining services to a growing Aerospace industry in Northeast Ohio. Today, NMG remains a privately-owned company with headquarters in Summit County, Ohio. NMG primarily focuses on Aerospace and Defense Manufacturing and Engineering. Their operations and customer base extend to sites worldwide with expertise in design, testing and qualification precision, machining, manufacturing and assembly and kitting.
GOJO Industries
(best known as the inventor of Purell) was founded in 1946 on the promise of a safer way to clean hands. During World War II, GOJO Co-founder Goldie Lippman and her co-workers came home from working at a rubber factory in Akron, Ohio, with raw and damaged skin from the harsh, carcinogenic chemicals used to remove the graphite, carbon and tar from their hands. Caring for people's health and well-being is what inspired Goldie and her husband Jerry to create a new kind of hand cleaner. Jerry's innovative spirit and passion to create an effective hand cleaner that was gentler and safer for the workers' skin was the beginning of GOJO. Since its founding in 1946, GOJO has gone from producing a single hand cleaner to delivering a broad portfolio of hygiene solutions, throughout the world. Their latest innovation, PURELL® Surface Disinfecting and Sanitizing Sprays are EPA Design for Environment certified and demonstrate the company's commitment to delivering well-being solutions for people, places and the environment.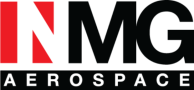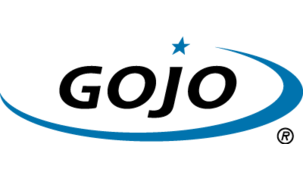 Paint, Adhesives, and Coatings
Summit County is home to innovative producers of paint, adhesives and coatings.
PPG Barberton, Ohio
,
is a technology producer of specialty chemicals located in the cities of Barberton and Norton, Ohio. Major products include: optical casting resins for eyewear applications; Teslin® Synthetic Printing Sheets, a unique lightweight and strong printable material for a wide variety of applications including security, loyalty cards and other commercial applications; and design silicas used in the manufacture of paints, tires and reinforced rubber products. The plant began operation in 1900 as the company's first chemicals site, producing soda ash for glassmaking operations.
APV Engineered Coatings
was founded in 1878 as Akron Paint and Varnish. APV Engineered Coatings now provides custom formulates and manufactures industrial coatings and advanced chemical products in Summit County. APV is an outsourced partner for some of the world's top producing manufacturers.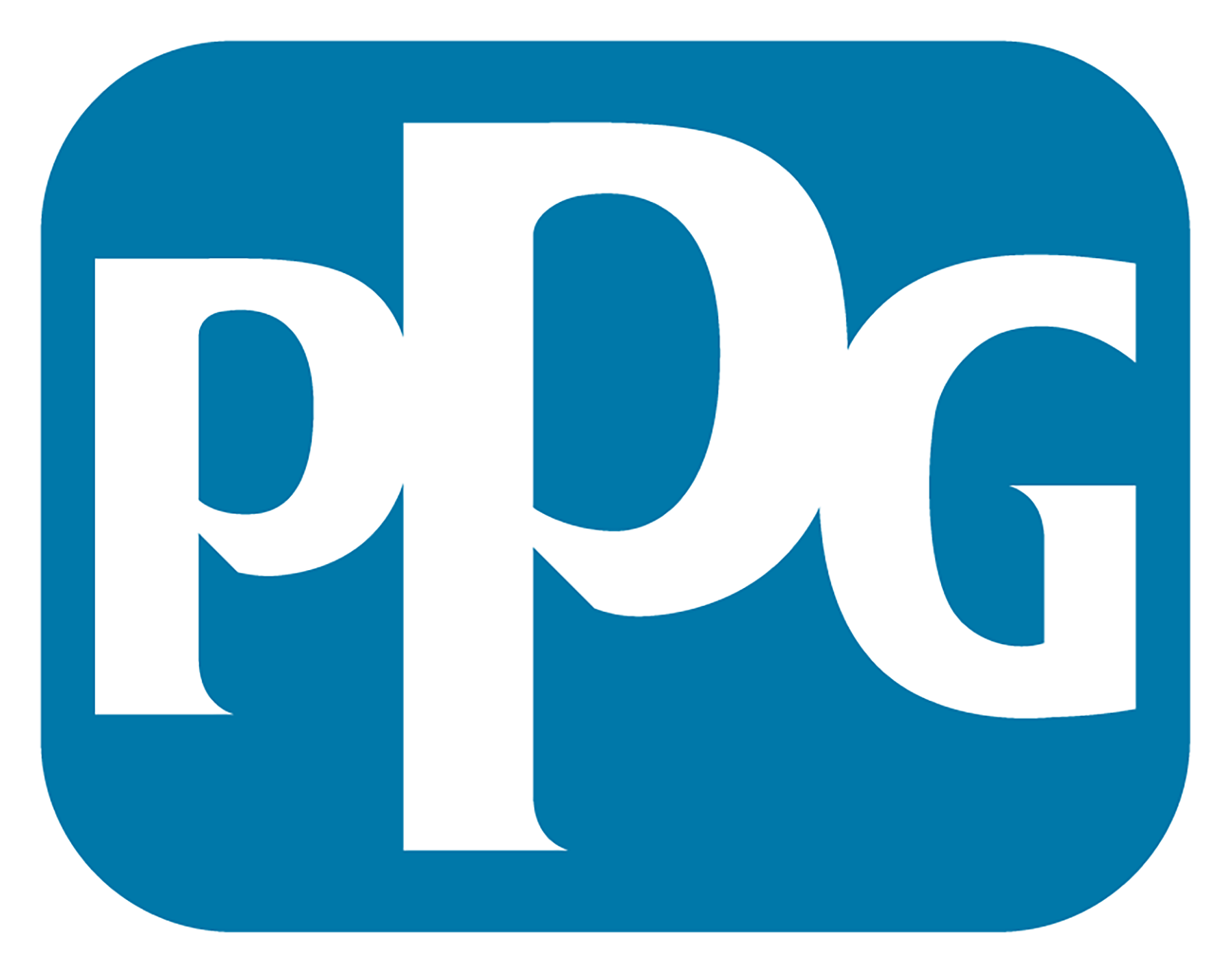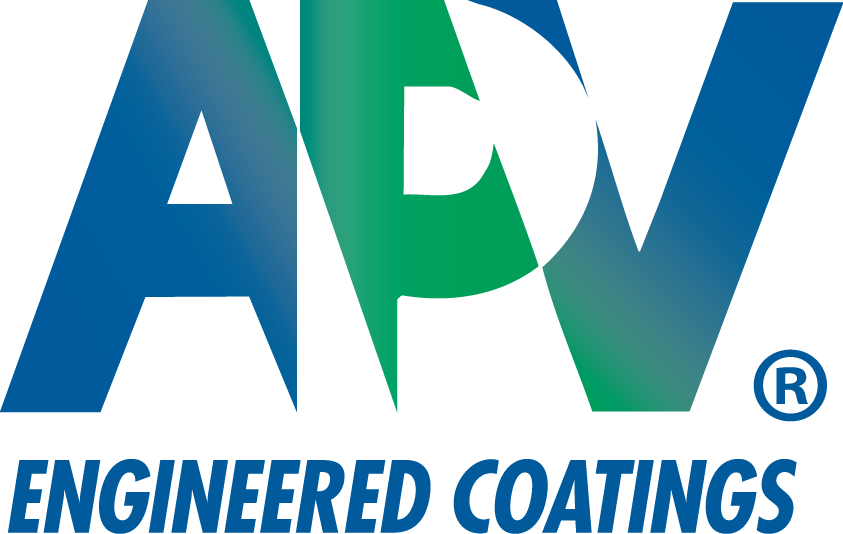 Additive Manufacturing is Part of Our Future
New technologies in manufacturing are the future of our strong manufacturing ecosystem. From 3D printing to the Industrial Internet of Things, new manufacturing techniques and data collection make our region uniquely positioned to be the hub for new SMART manufacturing.

Additive Engineering Solutions (AES) is based in Akron. AES is the first contract manufacturer dedicated to providing large-scale additive manufacturing services for tooling. In December of 2016, AES secured a Big Area Additive Manufacturing (BAAM) machine. In demonstrations, the machine was used to 3D print a drivable car. AES purchased the BAAM from Ohio-based Cincinnati Inc. It's special because while the average 3D printer is used to print parts that would fit in a shoebox, BAAM can produce large-scale products, measuring 5 ½ feet wide, 13 feet long and 6 feet tall. As 3D printed parts are usually limited in size, BAAM provides AES a unique ability to print large pieces for tool manufacturers, faster than standard 3D printers. Before AES' adoption of its BAAM machine, the technology had been regulated to universities, labs or large companies. Serving as a contract manufacturer, AES is now able to bring this innovative technology to a wider pool of potential customers. With direct applications for the aerospace & defense, automotive, energy, and marine industries, the large-scale AM services offered by AES continue to drive AM innovation forward.