Expansion and Relocation Resources
Whether you are a Summit County business looking to expand or relocate in the County, or are a business looking to make Summit County your home, our team is here to help. We work with all 31 communities in Summit County to help you acquire the necessary land or building you need to grow.
Site Selection Services
In conjunction with the
Greater Akron Chamber
, our local communities, and our regional partners, we have developed a comprehensive database of available land and buildings available for your use. We understand that everything from ceiling height, to the number of loading dock doors, to the distance of a property to the highway all impact your business's bottom line. Whether you are looking for office/professional space, commercial property, or land for industrial use, we can provide a customized listing of the properties in Summit County that meet your needs. Please visit the
Site Selection
section of our website to learn more.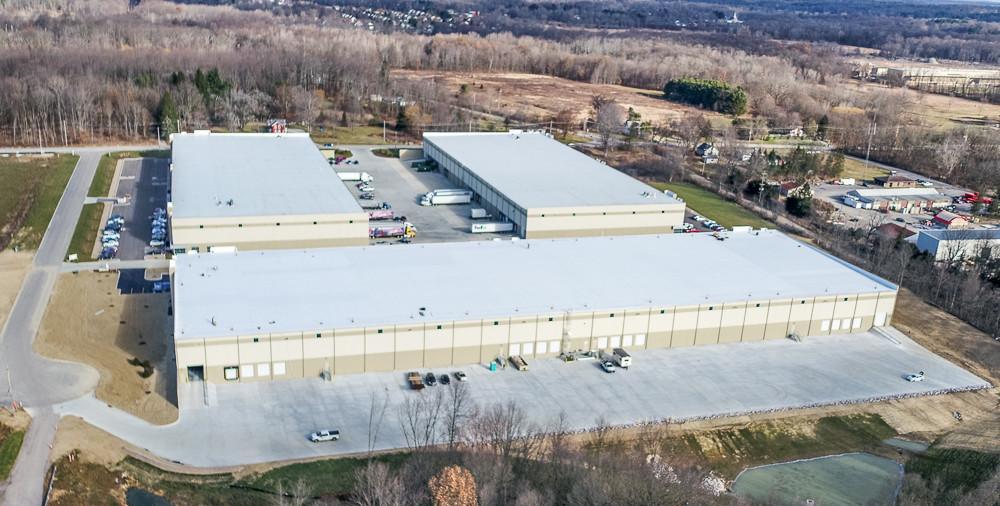 Expansion Assistance
If you are a Summit County business looking to expand your facility, we can assemble the resources to help. In partnership with the
Development Finance Authority
of Summit County, we can connect you with favorable financing for large projects. For smaller expansions, we have multiple financing resources that might be right for you. Please visit our
Financing Resources
page to learn more.
Relocation and Expansion Incentives
If you are looking to expand or locate your business in Summit County, there may be incentives available to assist. Depending on the community and the circumstances surrounding your expansion or relocation, incentives such as Tax Increment Financing, Community Reinvestment Area property tax abatements, Enterprise Zone property tax abatements or grants based on new payroll may be available.
Additionally, we can connect you with
JobsOhio
, through its regional partner
TeamNEO
, to determine whether any State incentives are available to offset the costs of your relocation or expansion. An itemization of the possible grants and loans available through JobsOhio is available
here
.

Discounted Property Through the Summit County Land Bank
If you are interested in obtaining land or buildings for your expansion or relocation at lower-than-market cost, we can connect you with the
Summit County Land Bank
. The Land Bank facilitates the reuse of blighted, abandoned, tax-foreclosed, or other real property within Summit County. Through the Building for Business Program, the County and the Land Bank can work closely with your business to identify and acquire a vacant or tax-delinquent property ideal for your expansion or relocation at a fraction of its value. To learn more about the Summit County Land Bank, please visit
here
.