Affordable and High Quality of Life
Summit County is an excellent place to build a life and raise a family. Quality of life is about more than earning a living. That's why we place a strong emphasis on inclusivity, entertainment, recreation, education, and access to outdoor spaces. And fortunately, Summit County has hundreds of places for its residents and visitors, both young and old, to enjoy all that life has to offer. We invite you to use the interactive map below to explore some of the places that make Summit County a great place to live, work and play.
Cultural, Entertainment and Sports Hot-Spot
Entertainment opportunities are plentiful here. With Akron as our county seat, there are Broadway shows to watch, live music to listen to, games to catch, museums to visit, and restaurants to try. Summit County is home to many cultural attractions, including Blossom Music Center, the Akron Civic Theatre, the All-American Soap Box Derby, Akron Rubber Ducks Minor League Baseball, and the Akron Marathon.
It's Easy to Get Outdoors
Summit County and the surrounding area boasts one of the highest concentrations of local, state national parks in the country, and our outdoor spaces are beautiful. These parks attract visitors going for a hike, fishing and swimming, skiing, riding bikes, and exploring our extensive trail systems. At the center of it all is the Cuyahoga Valley National Park, an urban national park that is one of the most visited in the U.S. The CVNP is bisected by the Ohio and Erie Canal Towpath Trail and the Cuyahoga Valley Scenic Railroad, and is bordered by quaint villages dating back to America's early days.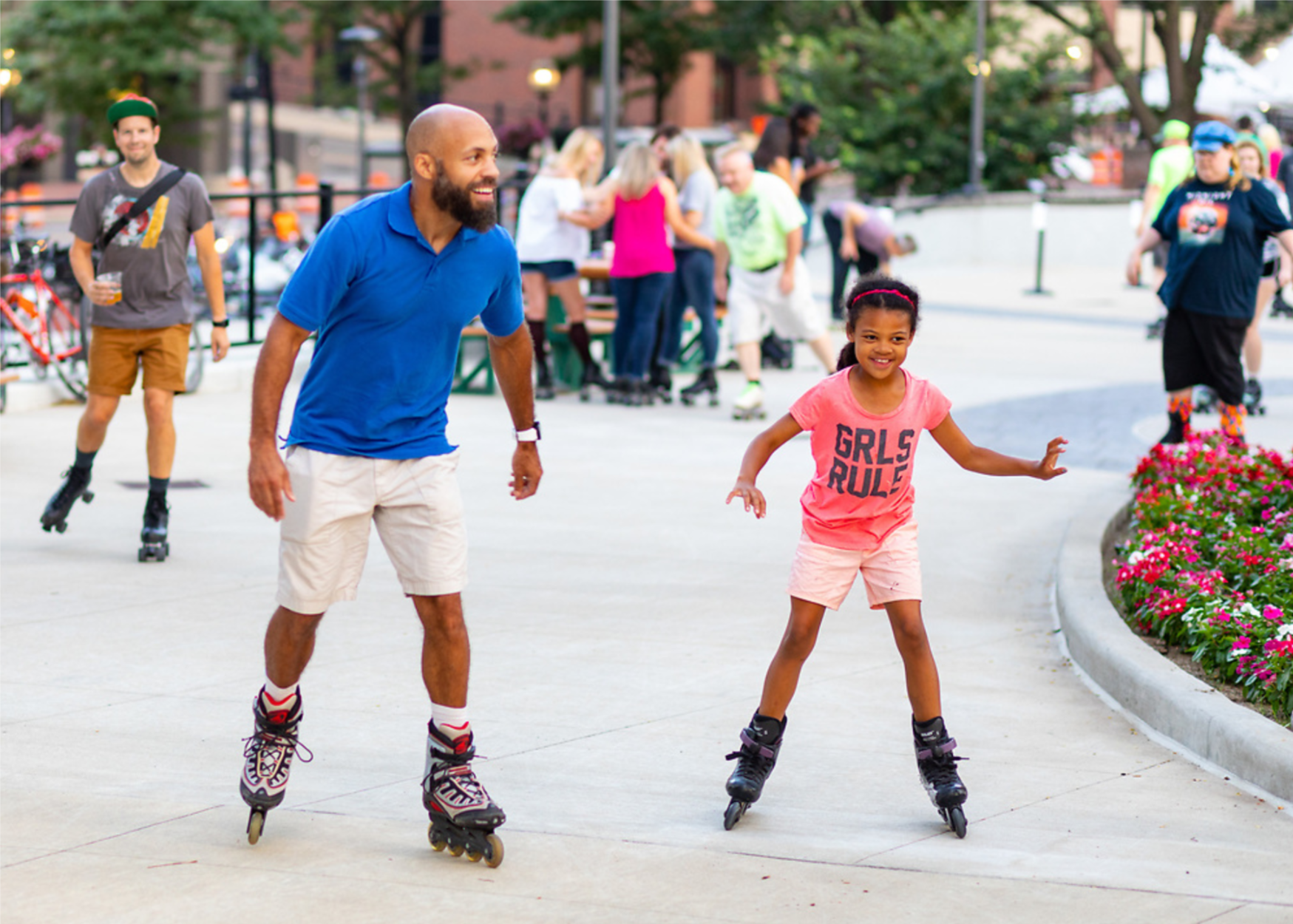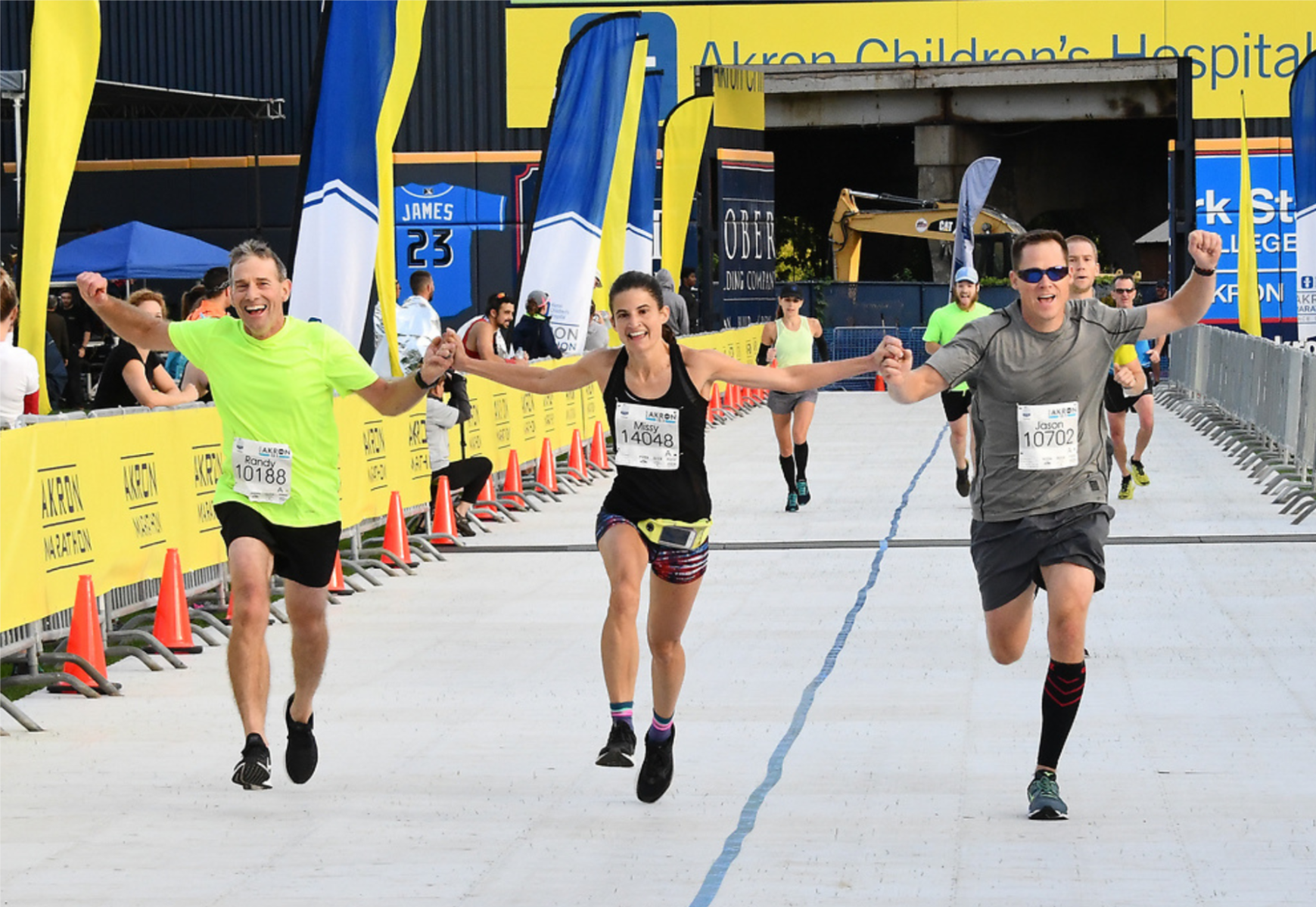 You Can Make a Difference Here
The residents and government of Summit County are socially conscious and aware. We offered benefits to same sex couples before it was legally required to do so, currently offer paid family leave to county employees, became the first Autism-friendly county in the country, and are determined to do the most good for the most people. If you are driven to become part of something greater than yourself, to find a community where you can truly make a difference, you will find a welcoming home in Summit County.
A Low Cost of Living Means a Higher Quality of Life
Summit County ranks 11.4% below the U.S. average in cost of living expenses, and is routinely ranked as one of the most affordable places to live in the U.S. Our housing prices are far below the natural average, while our housing stock is in good shape. Together with our community amenities, the low cost of living makes us a prime destination for students, young professionals, growing families and retirees.