Logistics and Distribution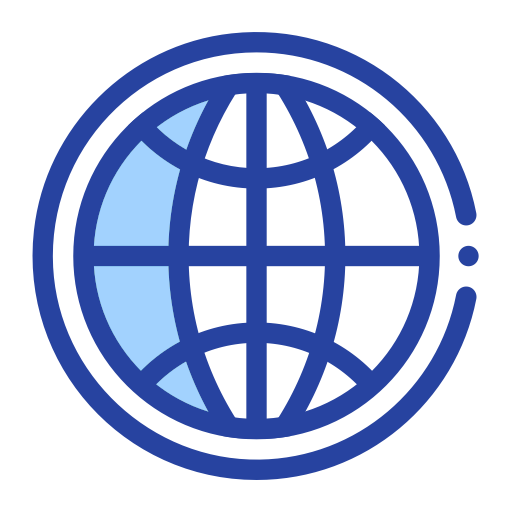 Summit County is a Logistics and Distribution Hub.
Summit County is one of the best places for the logistics and distribution industry to excel. Our access to shipping infrastructure is centrally located and close to customers. Plus, our qualified workforce and focus on tech culture make us the right choice for the industry.
Summit County is located within an eight-hour drive of half the U.S. population, over half the U.S. buying power and manufacturing activity and almost two-thirds of the Canadian economy. Several major interstate highways run through Summit County, connecting it easily to most major U.S. metropolitan markets. Rail access throughout Summit County and proximity to the Port of Cleveland allow for easy distribution of materials and products. The County is also served by both Cleveland Hopkins International Airport and the Akron Canton Airport.
Major Logistics and Distribution Companies
Summit County boasts more than 420 trucking firms and distribution centers. Easy access to I-77, I-76, I-271, I-277, I-480 and the Ohio Turnpike makes Summit County the ideal place for logistics companies and distribution centers. Major companies such as FedEx, FedEx Custom Critical,
YRC Freight
, and Schneider have located in and near Summit County.
Logistics
FedEx Custom Critical
is located in the City of Green in Summit County. FedEx Custom Critical employs over 1,700 people and provides a wide-array of logistics services such as expedited surface and air services, temperature control and increased security, and other custom solutions for shipping worldwide. The company specializes in same-day and overnight delivery of expedited freight. FedEx's Custom Critical Temperature-Controlled Network offers secure transport of "keep cold" products to wholesalers, hospitals, clinics and retailers.
J. Rayl
, located in the heart of Akron, is a large, asset-based logistics company that has been family owned and operated since 1987. J. Rayl has grown tremendously, but still maintains a family atmosphere. J. Rayl provides reliable transportation and logistics solutions. With more than 400 employees and various strategically placed locations, the trucking business is able to meet the needs of a growing number of shippers, carriers and drivers throughout the U.S. and internationally. J. Rayl is also dedicated to sustainability. It reduces its carbon footprint to increase social responsibility and help shippers meet their corporate objectives. Some of the ways the company lessens environmental impact are by offering CNG fueling, running CNG trucks, and using effective training and equipment. J. Rayl's mission is to make the roads safer for travel, the air cleaner for breathing, and the customer service experience positive.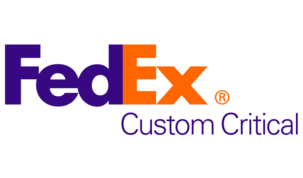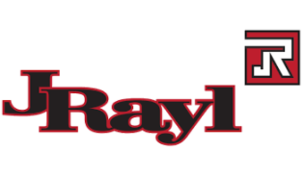 Distribution
Transportation companies are not the only asset in Summit County. Distribution centers are plentiful. In 2016, Amazon built a $13.4 million, 248,000-square-foot fulfillment center in Cornerstone Business Park in the City of Twinsburg in Summit County. In the same business park, FedEx built a 400,000-square-foot distribution facility employing 50 full-time, 128 part-time and more than 200 non-permanent contracted jobs. The industrial park, which formerly housed the Chrysler Stamping Plant is now a mecca for logistics companies, as O'Reilly Auto Parts is constructing a 404,000 square-foot distribution center to house 400 employees with a payroll of $11 million to supply their retail stores regionally.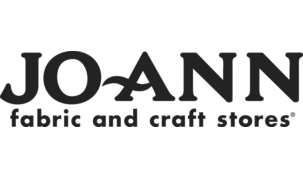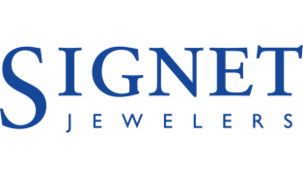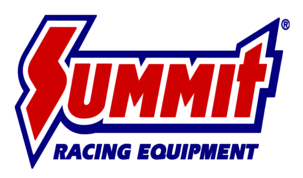 Our robust logistics economy created an opportunity for Stark State College to partner with Summit County and the City of Akron to open a CDL driving school to provide more skilled drivers for our logistics companies.