Business Resources
Small or large. Start-up or mature. Manufacturing or technology. Regardless of the size or type of your business, Summit County has resources that can help you grow and succeed. The County's Department of Community and Economic Development works with a large network of local, regional, state and national partners, each of which have distinct offerings, programs and incentives that can benefit your business.
Our experience has shown us that a skilled and talented pipeline of workers are the #1 need for most businesses. We have developed workforce programs with your needs in mind- whether it is unique and customized training, or funds to help offset the costs of hiring and training new employees.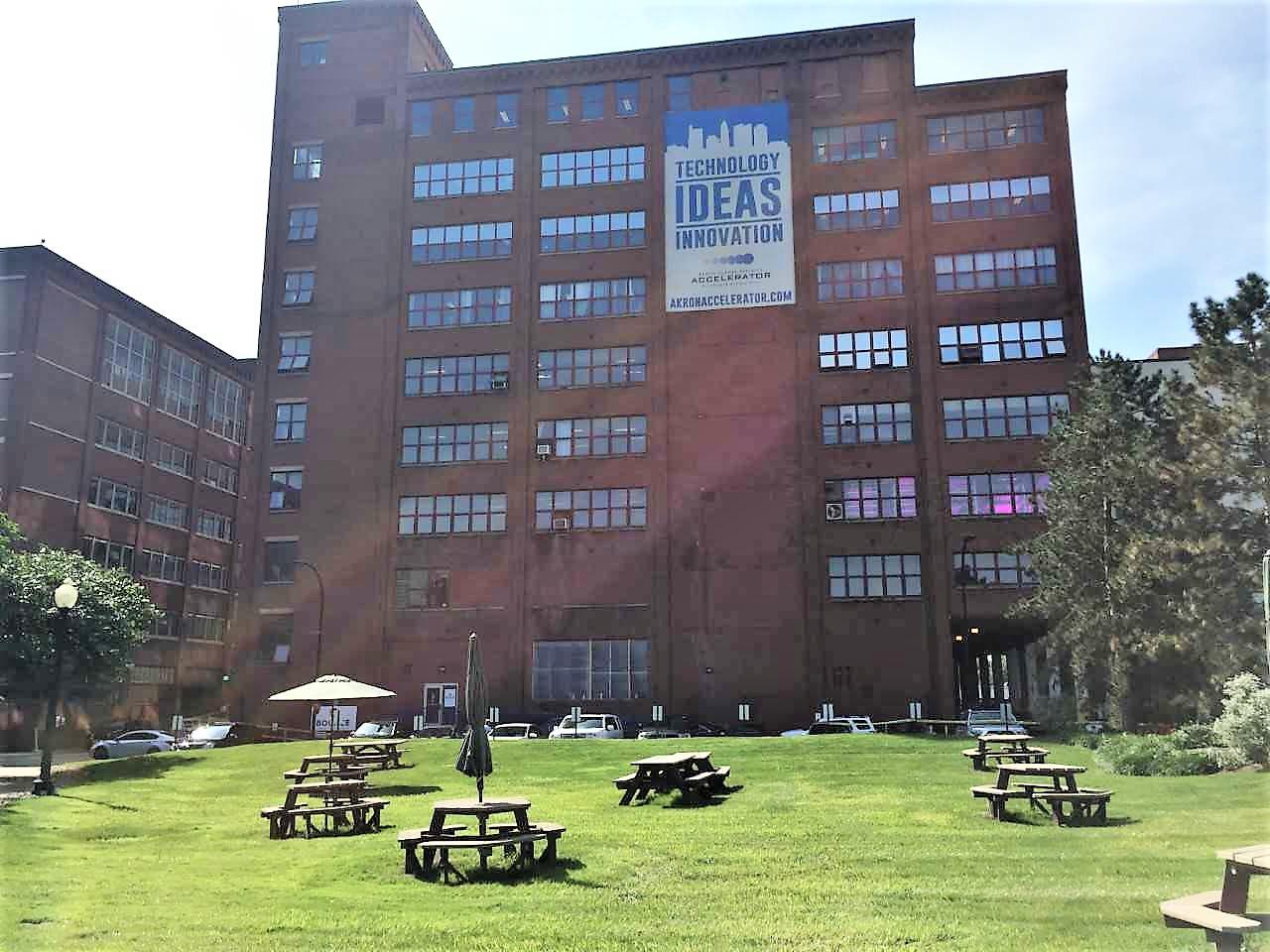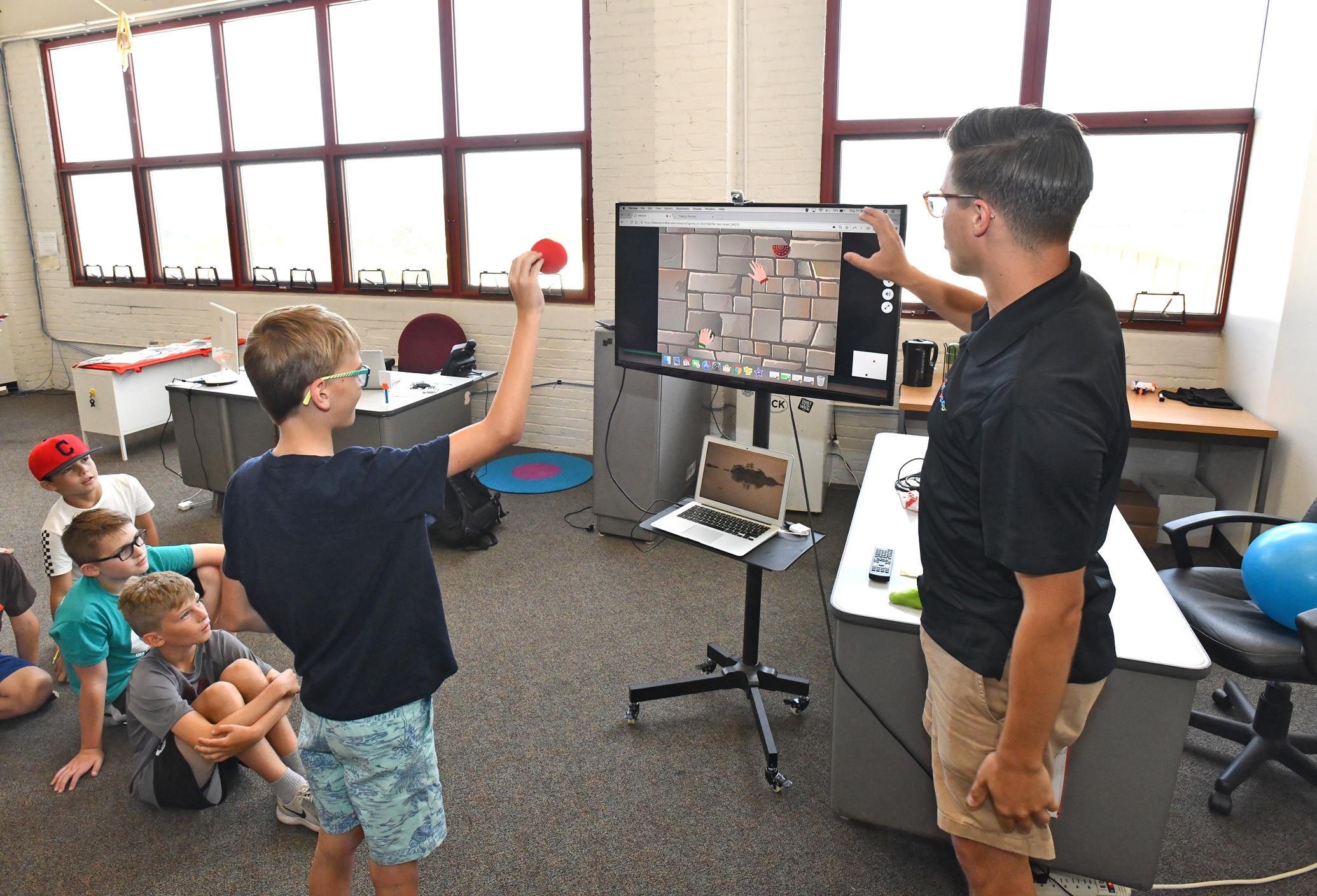 We have also developed numerous financing operations to assist businesses large and small with their plans to relocate, renovate or expand. And, we have developed advanced tools to help us quickly identify sites and buildings that are ideal for your use.
Looking to start a business, or looking for the resources to grow your company to the next level? Our network of partners provide a comprehensive suite of entrepreneurial and small business solutions. And, if you want to improve your manufacturing process or break into emerging international markets, we can provide you assistance to ensure success.
We encourage you to take some time to browse the following Business Resources pages, and to
contact
the County's Department of Community and Economic Development to begin discussions of how we can be a partner in your success.