City of Stow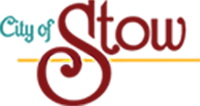 3760 Darrow Road
Stow, OH 44224-4038
(330) 689-2700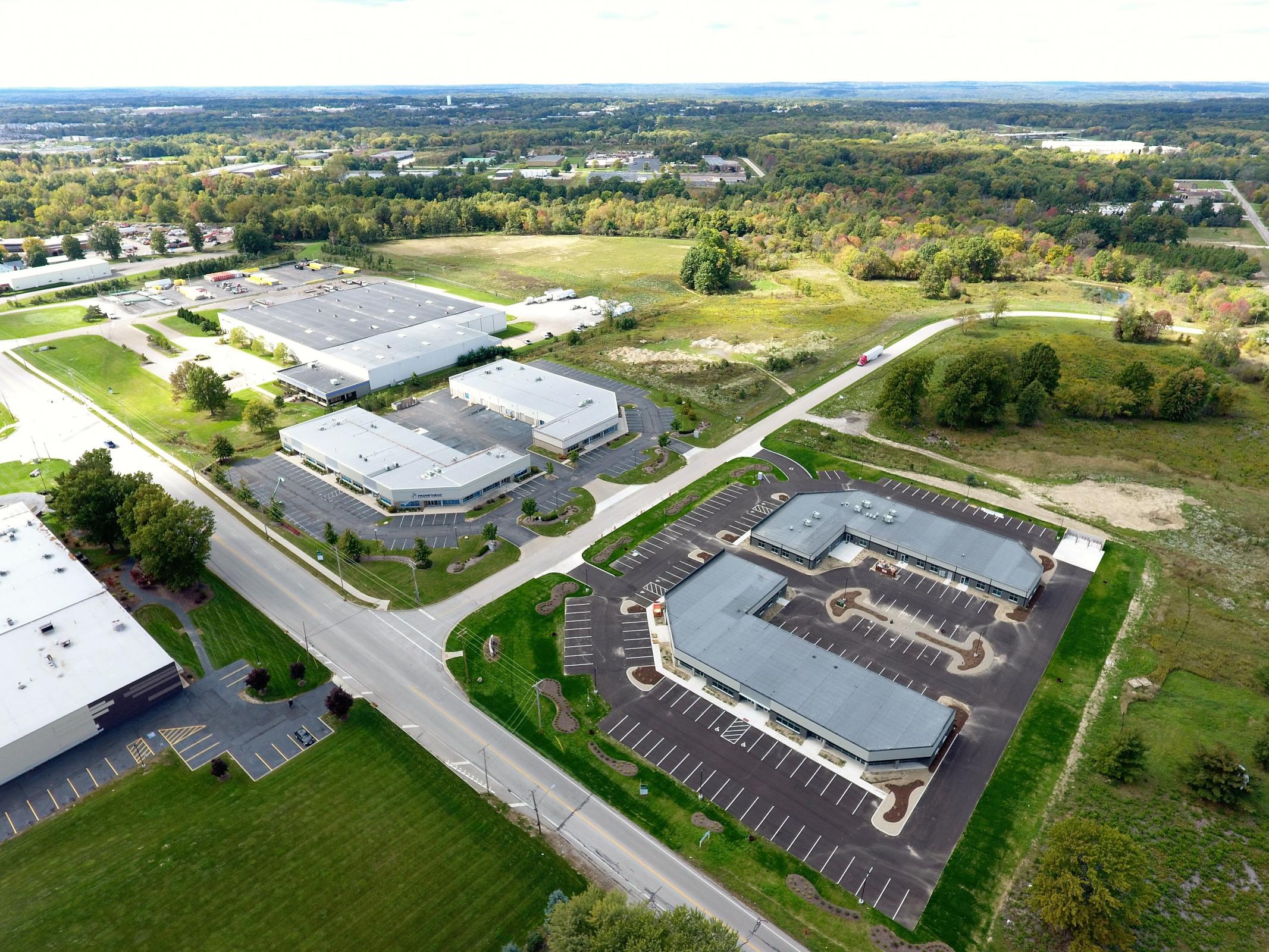 With a long tradition of being a welcoming and open community, the City of Stow provides a business friendly atmosphere for its diverse and vibrant local businesses as well as a safe and beautiful community for its residents.
The local public school system is designated an "excellent" district by the State of Ohio and reflects the community support of families and education. Boasting multiple community parks and a publicly owned golf course, outdoor recreation is accessible for all residents.
Major highway access and routes provided by both Summit County and Portage County bus lines create access for workforce and visitors alike.