Snap-on Business Solutions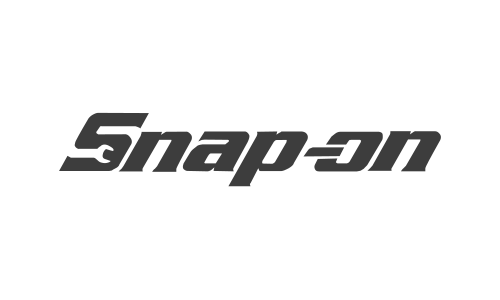 4025 Kinross Lakes Pkwy.

Richfield
, OH
44286

US
Based in Richfield, Ohio, with offices and associates around the world, Snap-on Business Solutions (SBS) is focused on helping vehicle and equipment manufacturers and their dealership networks increase sales, reduce structural costs, and improve customer experiences. SBS designs information tools that center on improving productivity in franchised dealerships and the supply chain.
SBS designs productivity solutions that provide practical access to actionable information. SBS designs and delivers electronic parts catalogs, accessory sales tools, warranty process management solutions, and manufacturer network development services. SBS is part of Snap-on Incorporated's Repair Systems & Information Group. Snap-on Incorporated was founded in 1920, and is a $3.1 billion, S&P 500 Company headquartered in Kenosha, Wisconsin.