Landmark Plastic Corporation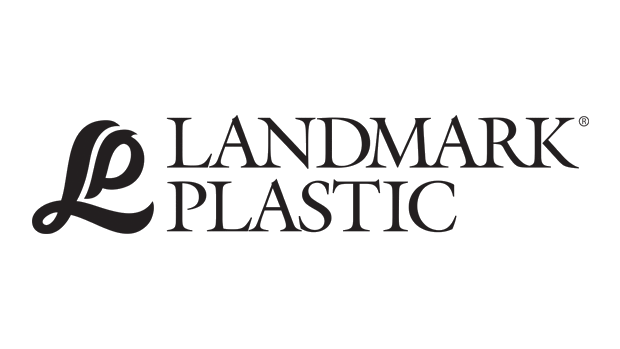 1331 Kelly Ave.

Akron
, OH
44306

US
For over 30 years Landmark Plastic has been making life easier and less chaotic for plant growers. Landmark Plastic produces a wide range of plastic containers, trays, packaging and growing systems for the horticultural industry that were all designed with a deep understanding of what growers need.
Landmark's injection molded and thermoformed products can meet virtually any size, propagation, water conservation or transportation need. Based in Akron, Ohio since 1984, Landmark Plastic's reach now extends across a number of countries. No matter where you are, the Company's problem-solving products and innovative solutions are right there to make life just a little easier.