Cisco Systems, Inc.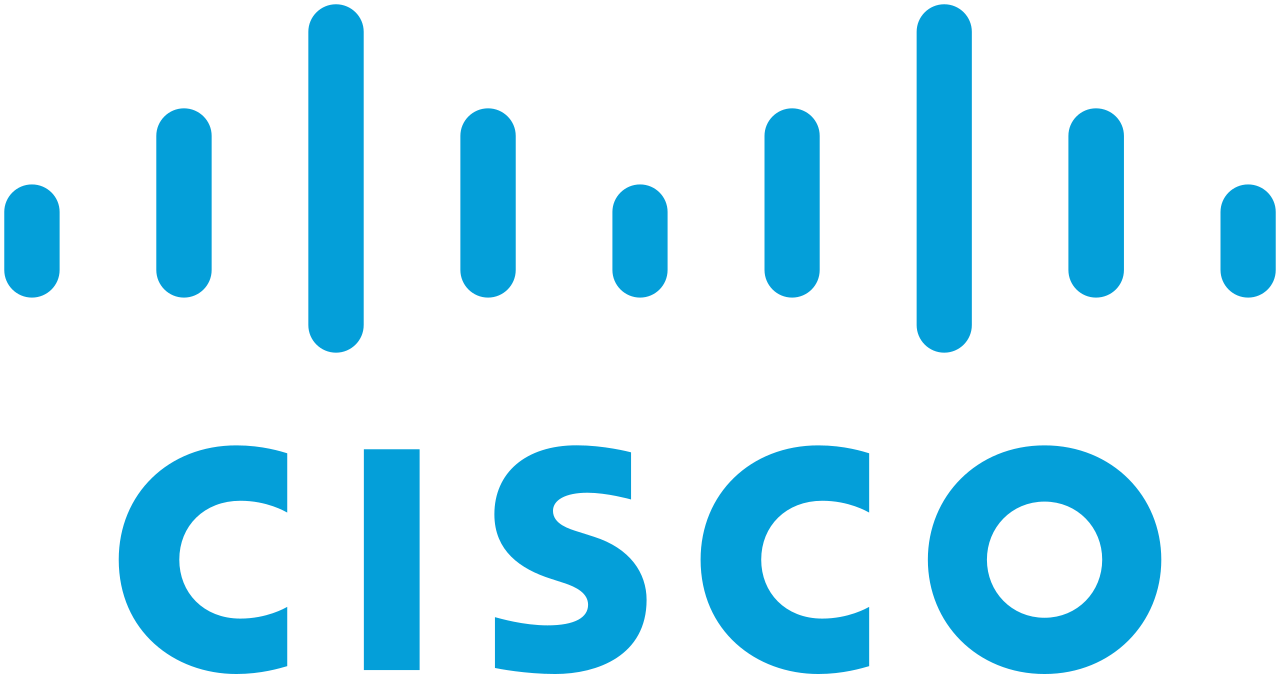 4125 Highlander Pkwy.

Richfield
, OH
44286

US
Founded in 1984 as the pioneer of local area network (LAN), Cisco Systems, Inc. is headquartered in San Jose, CA with offices around the globe including Richfield, OH in Summit County. A fortune 500 company, Cicsco develops, manufactures and sells networking hardware, telecommunications equipment and other technology services and products.
Today, Cisco's solutions are the networking foundations for service providers, small to medium business and enterprise customers which includes corporations, government agencies, utilities and educational institutions. Cisco's networking solutions connect people, computing devices and computer networks, allowing people to access or transfer information without regard to differences in time, place or type of computer system.