APV Engineered Coatings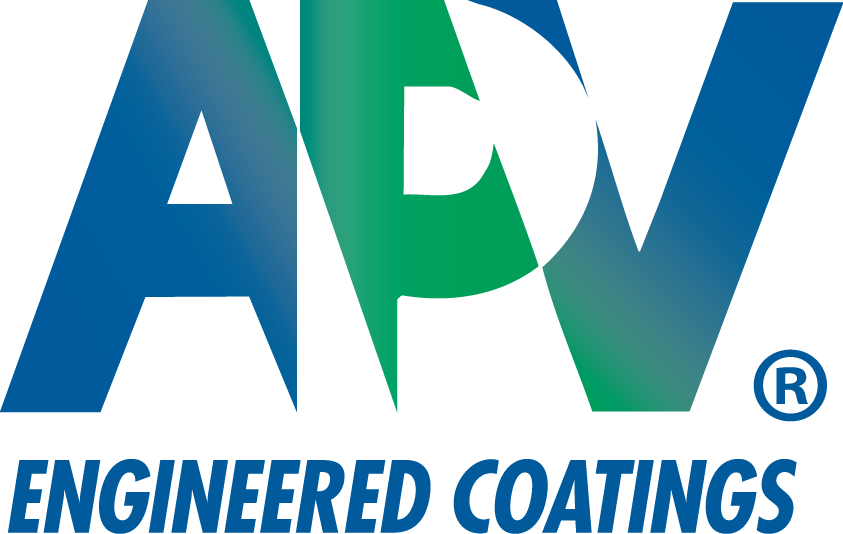 1390 Firestone Pkwy.

Akron
, OH
44301

US
Founded in 1878, APV Engineered Coatings custom formulates and manufactures industrial coatings and advanced chemical products out of their state-of-the-art facility in Akron, Ohio. APV is a partner for some of the world's top producing manufacturers due to their expertise in chemical composition, the commercialization of advanced materials and large-scale production with acute quality control. Their innovative solutions have been integrated into a variety of industries for unique applications.
APV Engineered Coatings was founded in 1878 by J. Martin Beck and Edward G. Kubler under the name of Akron Varnish Works. The company's product line consisted of wood varnishes and black enamels, and business steadily grew. Since its beginning, APV has maintained its singular focus of meeting the ever-changing needs of engineered coatings for product manufacturing. Akron Varnish Works enjoyed outstanding prosperity supplying black Japan, a high temperature baking enamel that provided a shiny aesthetic identity to the Model-T Ford, to Ford Motor Company. In 1935, reflecting a new line of paints and varnishes, its stockholders changed the firm's name to The Akron Paint & Varnish Company. As the trade sales part of the business grew, the company's expanding sales included the tire industry, airline industry, and products for government applications.
In 1982, David Venarge purchased Akron Paint & Varnish, Inc. and became President. The trade sales division was sold, and the company focused its technology and expertise on the engineered coatings market. In the 1990s, in recognition of this continued research, development, and engineering orientation, the company once again altered its name to APV Engineered Coatings.
In 2010, David Venarge became Chairman of APV and appointed Thomas Venarge as President. The company continues on a path of developing innovative products for niche markets in the specialty paints and coatings industry. Today, the company's customer base is very diverse, providing products and services to all industry arenas and the armed forces. Its philosophy is simple: partnering with customers is mutually beneficial —APV's customers are its partners. APV's long term commitment to engineering and manufacturing quality products is a legacy that will surely continue into the future.