BWXT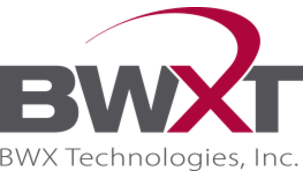 91 Stirling Ave.

Barberton
, OH
44203

US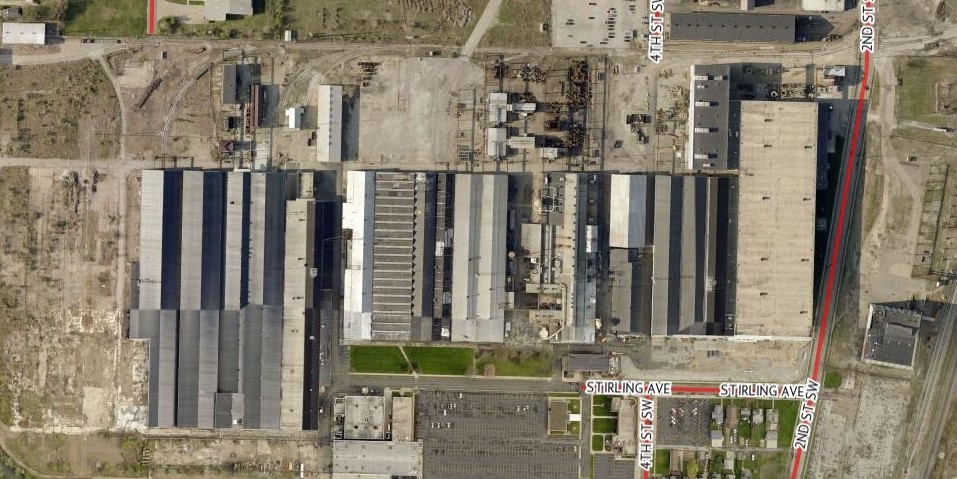 BWXT NOG Barberton facility
BWX Technologies, Inc. (BWXT) is a leading supplier of nuclear components and fuel to the U.S. government. It provides technical, management and site services to support governments in the operation of complex facilities and environmental remediation activities. BWXT also supplies precision manufactured components, services and CANDU® fuel for the commercial nuclear power industry.
BWXT's Nuclear Operations Group facility in Barberton, Ohio, specializes in the design and manufacture of large, heavy components with close tolerance and high-quality requirements. The facility is supported by an experienced staff of design, welding and manufacturing engineers capable of performing full scope, prototype design work coupled with manufacturing integration on the shop floor. The Barberton facility includes 69 acres, with 800,000 square feet of manufacturing area.