Western Reserve Hospital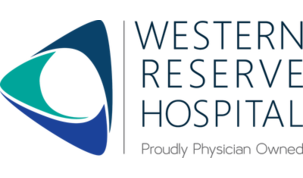 1900 23rd St.

Cuyahoga Falls
, OH
44223

US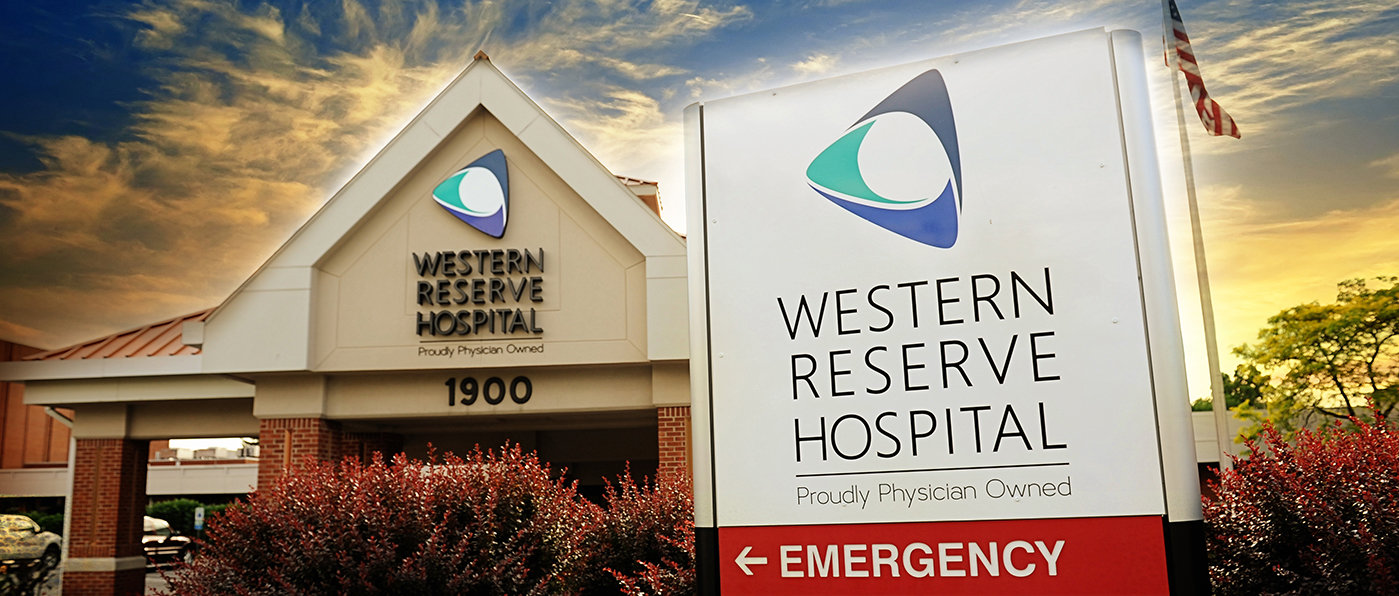 Western Reserve Hospital in Cuyahoga Falls, Ohio
Western Reserve Hospital serves as one of Northeast Ohio's most advanced community hospitals, dedicated not only to exceptional patient care and excellence in healthcare services, but also to education, community outreach and the overall wellness of Cuyahoga Falls and the surrounding areas. The hospital offers a full range of health care options and services, reinforced by the shared commitment to patient satisfaction and improved healthcare delivery.
Western Reserve Hospital is the only full-service, physician-owned and operated hospital in Northeast Ohio. A 100% patient-centered organization, the hospital provides comprehensive healthcare services in medicine, surgery, emergency care, critical care, cardiology, extended care and physical rehabilitation. Whether through expanded cardiovascular, MRI, sleep center, lung health and pain management services around the region or convenient patient admission and emergency care, Western Reserve Hospital is built on improving the patient's experience and is fueled by a collaborative staff who continue to pioneer new ways to deliver the best quality health care.