FedEx Custom Critical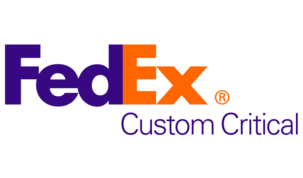 1475 Boettler Rd.

Uniontown
, OH
44685

US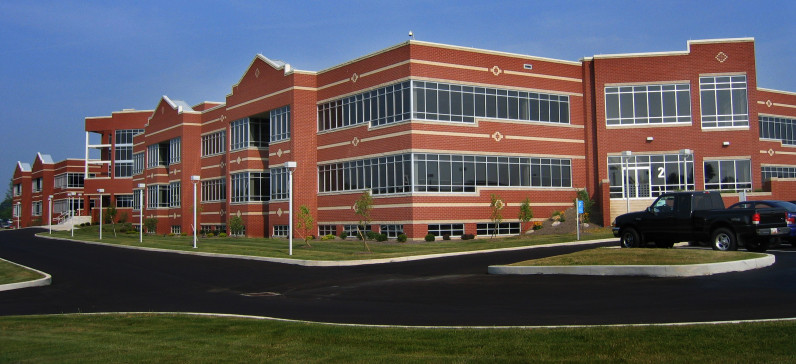 FedEx Custom Critical, Inc. headquarters in Green, Ohio.
FedEx Custom Critical, a division of FedEx Corporation and headquartered in Uniontown, offers expedited, specialized, and temperature-controlled transport with vehicle exclusivity.
Its expedited services include direct deliveries, 24/7 service, proactive shipment notification and positive driver identification. FedEx Custom Critcal's specialized services include secure shipping, hazardous materials shipping, and market/industry solutions. The FedEx network reaches 220 countries and territories, linking more than 99 percent of the world's GDP.