Diebold Nixdorf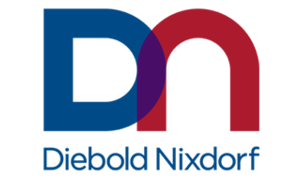 5995 Mayfair Rd.

North Canton
, OH
44720

US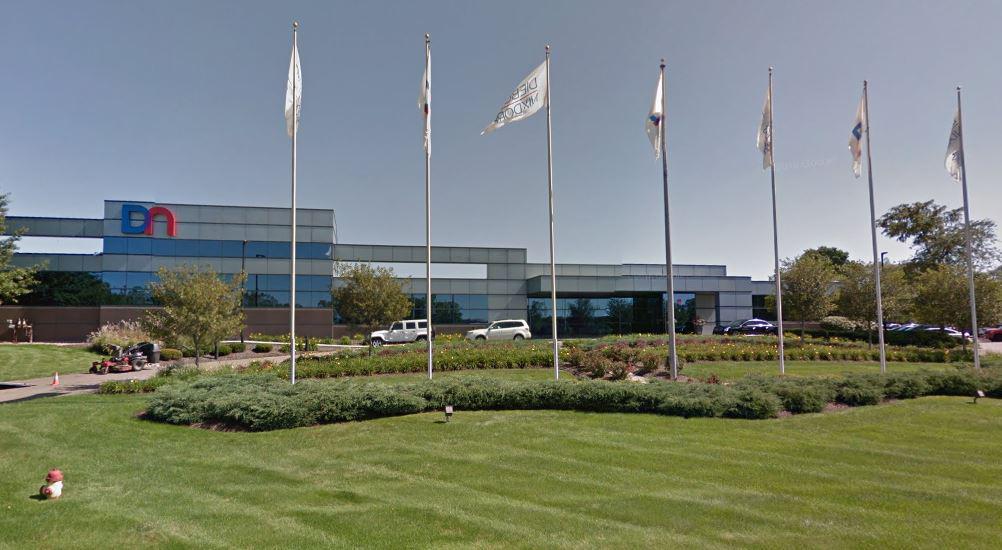 Self-service transactional machine manufacturer Diebold Nixdorf has its world headquarters located in Green, Ohio.
Diebold Nixdorf, formerly known as Diebold, specializes in the supply, installation, and servicing of connected-commerce solutions for financial, retail, and commercial markets around the world. Headquartered in Green, Diebold Nixdorf designs and produces its own physical product lines and delivers installation and ongoing maintenance of its products. It also provides clients with outsourced and managed services, project analysis, systems integration and architectural engineering services.
Diebold Nixdorf is a world leader in enabling connected commerce, with an industry-leading portfolio of innovative technology designed to help clients meet their consumers where they are. It holds more than 3,000 patents and has invested $156 million in research and development. Diebold Nixdorf also has the international infrastructure and local resources to help clients manage, service, and evolve their multi-vendor self-service network, their global cash cycle and their branch and store networks around the world.
Diebold Nixdorf partners with 90 of the world's top 100 financial institutions and approximately 75 million people interact with its technology every day. One out of three ATMs around the globe is a Diebold Nixdorf terminal and its self-checkout solutions save customers nearly 300 million hours per year.