GOJO Industries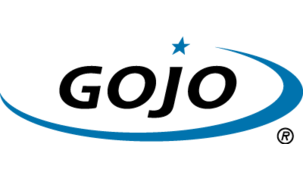 1 Gojo Plz. #500

Akron
, OH
44311

US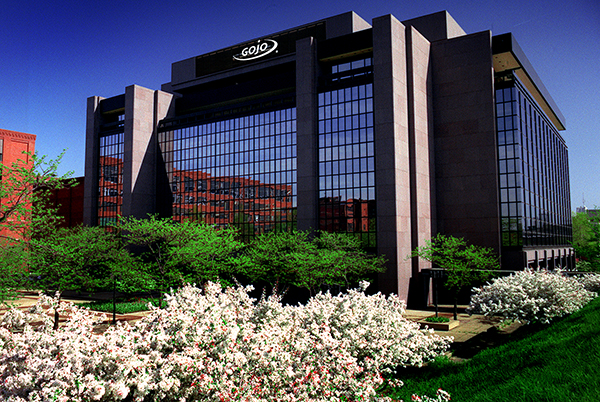 GOJO Industries headquarters located in Akron, Ohio.
GOJO was founded in 1946 by Goldie and Jerry Lippman to create a better cleaning solution for factory workers. Following the success of GOJO Hand Cleaner, the company began to develop a new product that allowed employees to wash and sanitize hands. Purell Instant Hand Sanitizer was invented in 1988 and soon became the nation's best-selling hand sanitizer. Today, GOJO is headquartered in Akron, with additional offices in the United Kingdom, France, Australia, Japan, and Brazil.
GOJO sells its products through a network of distributors in the United States and internationally, and its customer base includes schools, food processing and foodservice companies, health and fitness centers, healthcare facilities, manufacturing facilities, office buildings, government offices, and public safety markets. The PURELL SOLUTION™ product line includes PURELL® Instant Hand Sanitizers, PURELL® Surface Sprays, PURELL® Brand HEALTHY SOAP® products with CLEAN RELEASE™ Technology and PURELL® ES8 Dispensing Systems with energy-on-the-refill.
GOJO has been honored with the InfectionControl.Tips Top Innovation Award, the 2017 EPA Safer Choice Partner of the Year Award, Akron 2017 Beautification Watch Award, and the Summit of Sustainability Large Business Award.