Summa Health System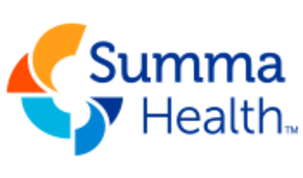 525 E. Market St.

Akron
, OH
44304

US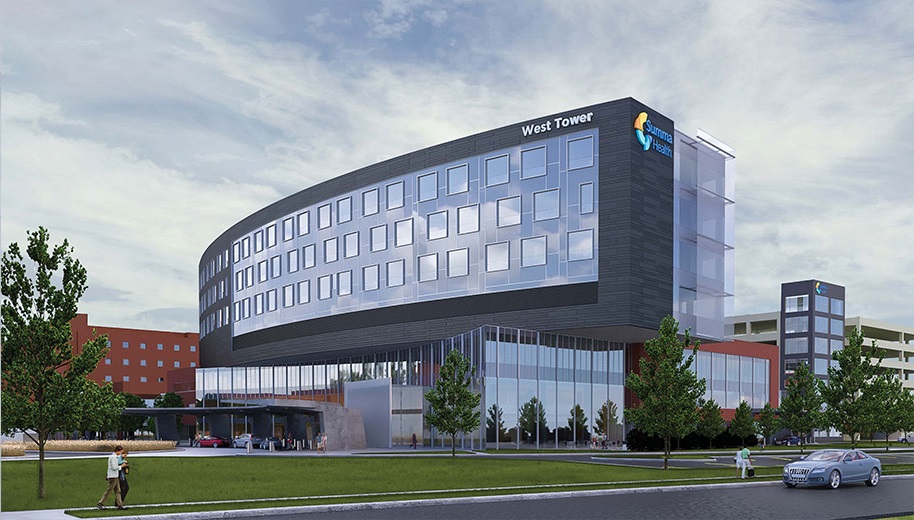 A rendering of the Summa Health System West Tower - featuring a 300,000 square foot design meant to modernize the skyline of the City of Akron.
Summa Health is one of the largest Integrated Healthcare Delivery Systems in Ohio. Formed in 1989 with the merger of Akron City and St. Thomas Hospitals, the nonprofit system now encompasses a network of hospitals, community-based health centers, a health plan, a multi-specialty group practice, an accountable care organization, research and medical education, and a foundation.
Summa Health serves more than one million patients throughout a five-market region each year in comprehensive acute, critical, emergency, outpatient and long-term/home-care settings and represent more than 1,300 licensed inpatient beds at Summa Health System – Akron, Barberton, St. Thomas Campuses and Summa Rehab Hospital.
As the largest private employer in Summit County, Summa Health is invested in the growth and success of the greater Akron region and improving the overall health of the community. Projects like the master facility plan, an investment of up to $350 million in facility improvements across the system, represent Summa's commitment to greater Akron.