A. Schulman - A LyondellBassell Company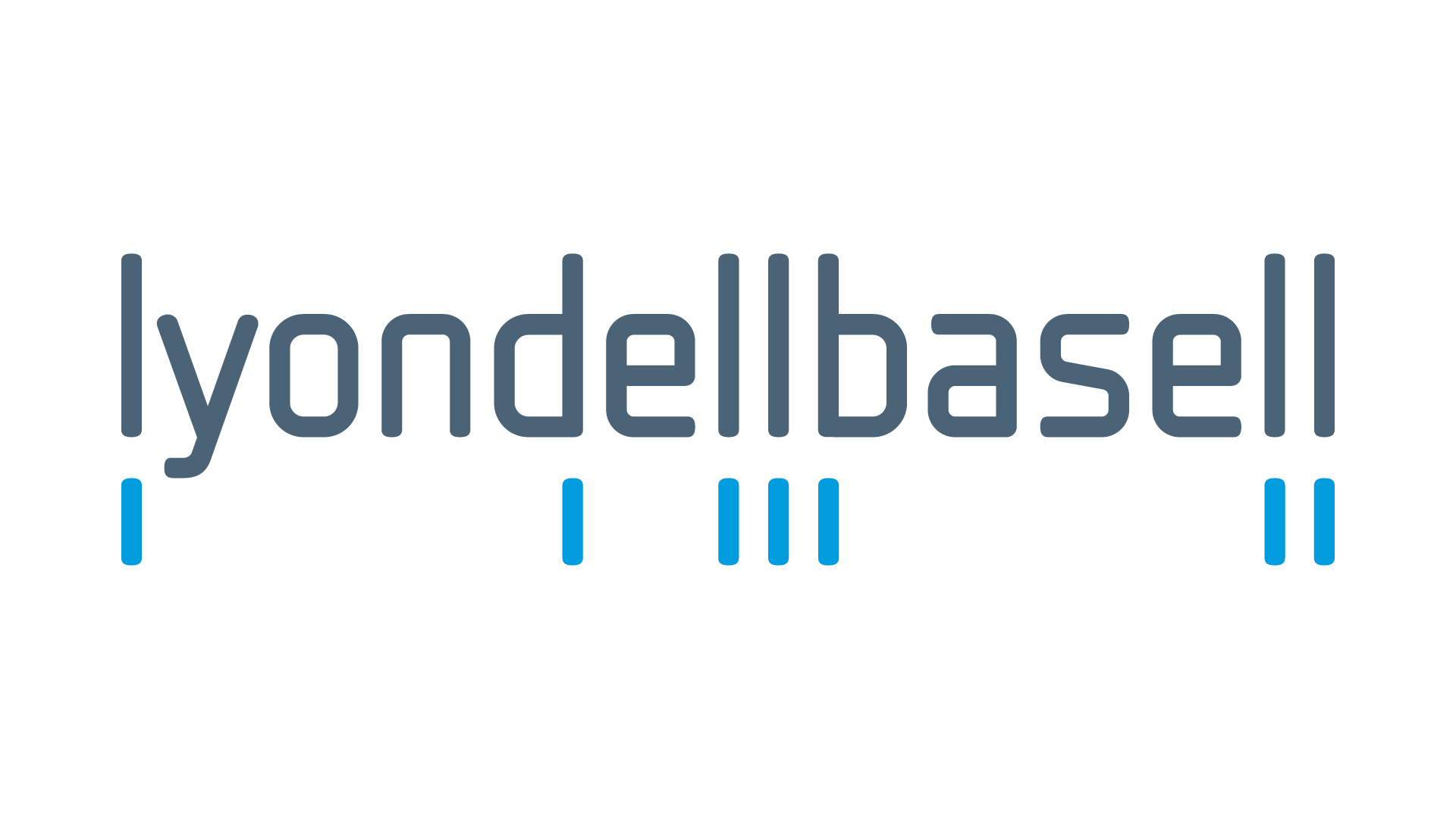 3637 Ridgewood Rd.

Fairlawn
, OH
44333

US
LyondellBasell is a leading global supplier of high-performance plastic compounds, composites and powders. Acquiring its competitor A. Schulman in 2018, LyondellBasell has quickly become a major employer in Summit County. LyondellBasell is one of the largest plastics, chemicals and refining companies in the world. Its acquisition of A. Schulman more than doubled LyondellBasell's existing compounding business and broadened the company's reach into growing high-margin end markets such as automotive, construction materials, electronic goods and packaging.
LyondellBasell produces materials and products that are key to advancing solutions to modern challenges like enhancing food safety through lightweight and flexible packaging, protecting the purity of water supplies through stronger and more versatile pipes, improving the safety, comfort and fuel efficiency of many of the cars and trucks on the road, and ensuring the safe and effective functionality in electronics and appliances.