Röchling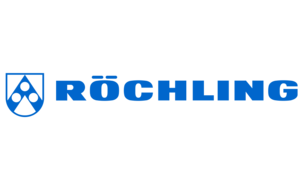 2275 Picton Pkwy.

Akron
, OH
44312

US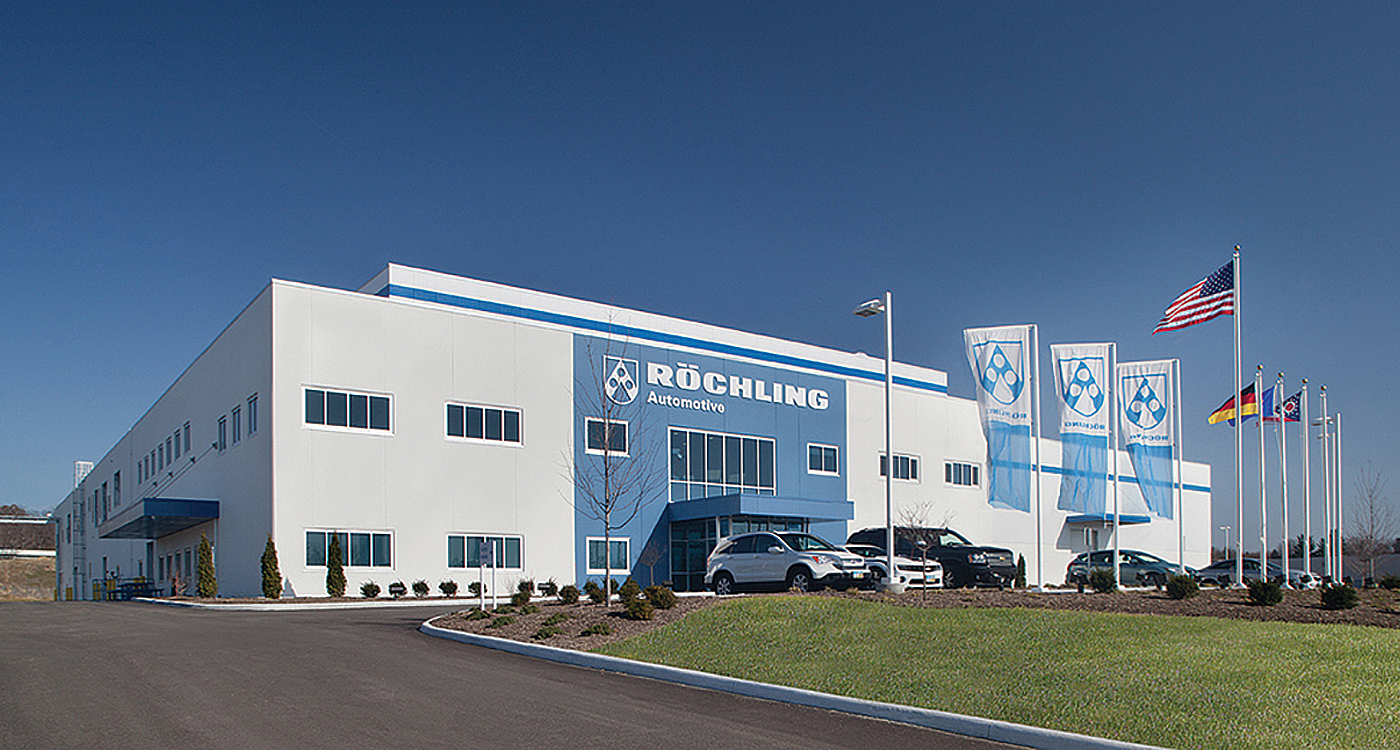 Röchling auto parts factory in Akron, Ohio.
Röchling is a family-owned, medium-sized corporate group that specializes in processing engineering plastics. It is a global leader in the capital goods sector, automotive industry, and medical and pharmaceutical technology providers. The Röchling Group, headquartered in Mannheim, Germany, includes a large number of locations in countries all over the world, including Röchling Automotive in Akron.
The Automotive division designs and engineers components and system solutions in the fields of aerodynamics, powertrain and new mobility. The Industrial division supplies almost every sector of industry with optimal, application-oriented materials by maintaining one of the world's largest product portfolio of thermoplastics and composite materials. The Medical division offers customers a wide range of standard and tailored plastic products in the fields of pharmaceuticals, diagnostics, surgery and life sciences as well as cardiology, fluid management and ophthalmology.