City of Green

Physical Address:
1755 Town Park Blvd.
Uniontown, OH 44685
Mailing Address:
PO Box 278
Green, OH 44232
(330) 896 - 5500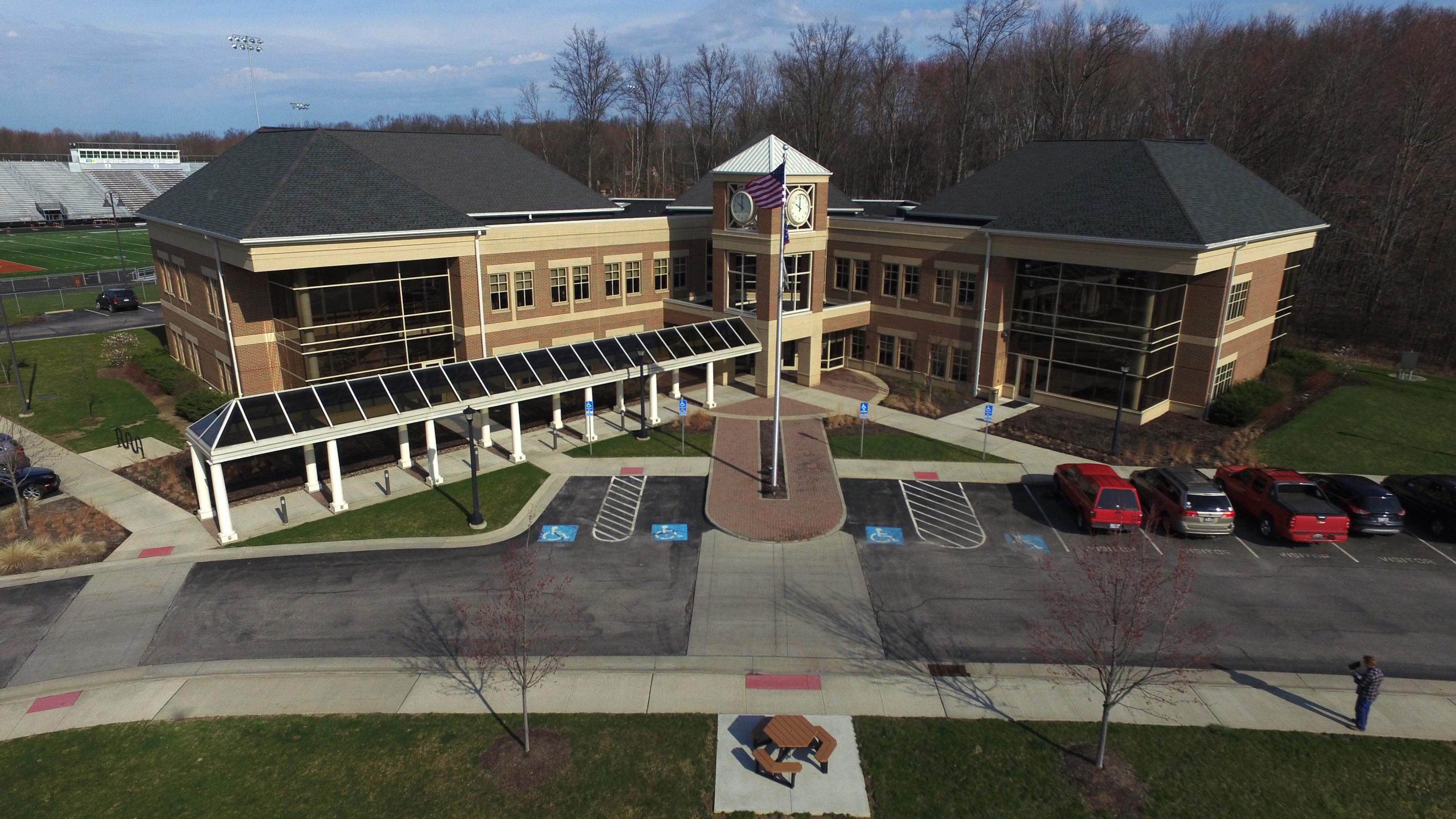 Located equidistant between Akron and Canton, Green is a progressive, prosperous and promising city for residents and businesses alike.
In recent years, Green was named one of the best places to raise a family by Businessweek.com because of a strong public school system, inviting parks and green space, access to health care and higher education, and affordable housing. With access to Portage Lakes and a thriving shopping district, Green is also a destination for visitors far and near.
Conveniently located off of Interstate 77, Green is the home to the Akron-Canton Airport (CAK). With diverse commercial real estate options and a skilled workforce, Green is emerging as a leader in Summit County economic development.