Coventry Township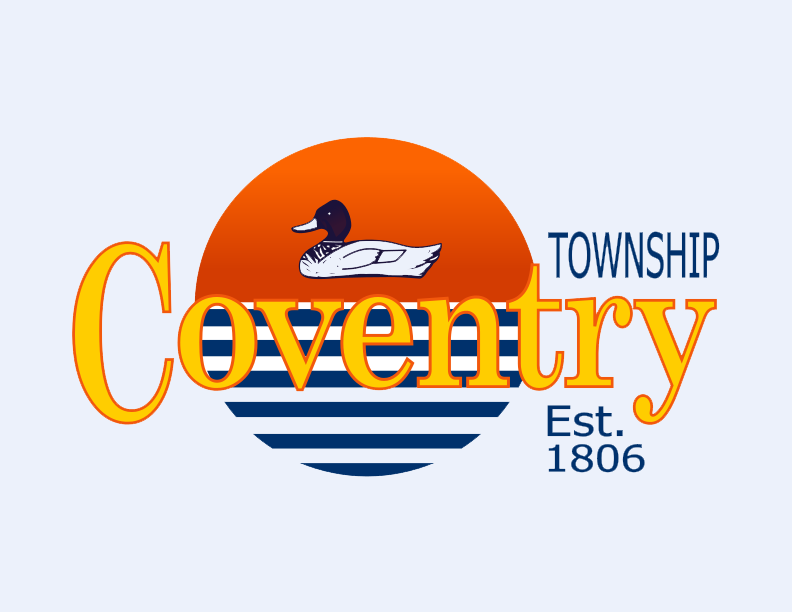 68 Portage Lakes Drive
Akron, OH 44319
Phone: (330) 644-0785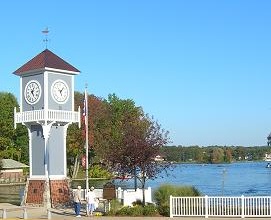 Located in southern Summit County, Coventry Township is a community surrounded by the lakes making up Portage Lakes State Park. Coventry Township is on the natural watershed divide across the United States, the point where water flows north towards Lake Erie or south towards the Ohio River. The glaciers that covered this area many, many years ago left behind a group of lakes, an abundance of plant life, and all the essentials to promote wildlife. These acts of nature are a very significant part of our local history.
Today, the same natural waterways are still the center of activity for the residents and visitors to the Portage Lakes. The local government, excellent school system and natural beauty of the area continue the rich history of Coventry Township into the 21st century. The Coventry Clock Tower was dedicated July 4, 1999, and serves as a historic landmark in the heart of the Portage Lakes.
Interstate 77 runs north-to-south throughout the township, and has three exits serving the township.