City of Akron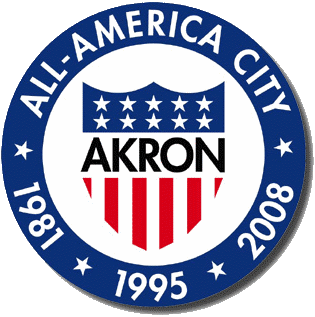 166 South High Street
Akron, OH 44308
(330) 375 - 2133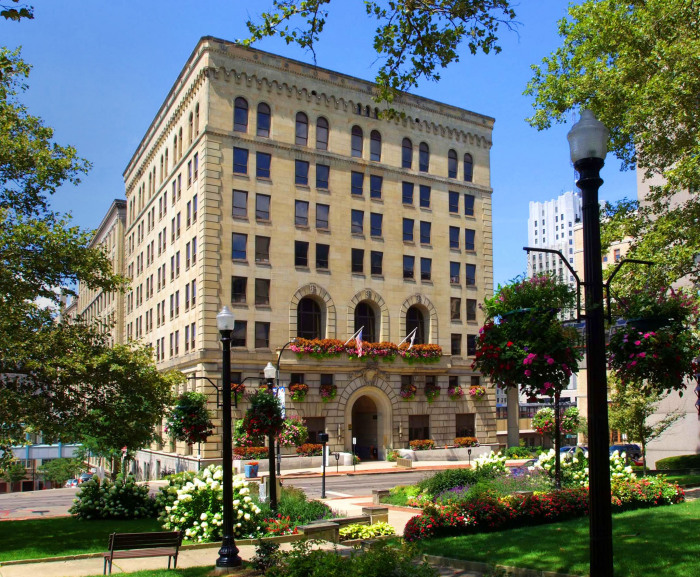 The largest city in Summit County as well as the county seat, the City of Akron is home to storied industry, historical landmarks and a diverse community of residents and commerce.
Downtown Akron features a vibrant arts scene, a state of the art minor league baseball stadium, an array of restaurants, and convention facilities. Downtown Akron is also home to a fabulous open air music and festival venue that transforms into a winter wonderland with ice skating and distinctive seasonal shopping. The edges of the city offer the All-American Soap Box Derby, Firestone Golf Course, and a professional softball stadium.
Whether you run a small business or major corporation, the City of Akron provides the corporate environment and support companies need to succeed and grow. Akron and its economic development partners support a wide array of industries, ranging from manufacturing and polymers to arts and entertainment.