Bridgestone Americas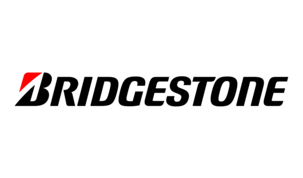 1659 S. Main St.

Akron
, OH
44301

US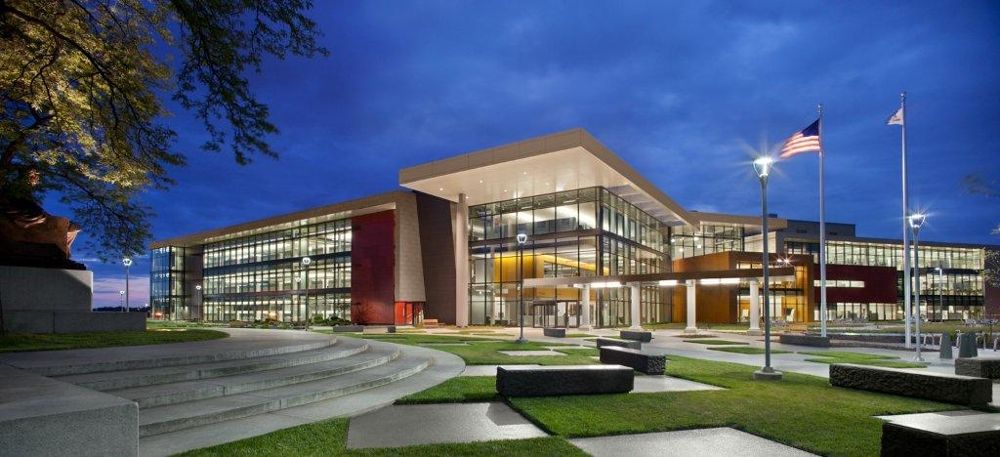 The newly renovated Bridgestone Americas Technical Center campus in Akron houses the R&D efforts of the company to continue their excellence in tire manufacturing technologies.
The Bridgestone Americas family of enterprises includes more than 50 production facilities and 55,000 employees throughout the Americas. The Bridgestone Americas Technology Center, located in Akron, Ohio, is a 10,000–square foot state-of-the-art facility. Its 900 teammates develop innovative and advanced tire technologies for the company.
Tires and rubber products are the largest part of the Bridgestone Americas business. It develops, manufactures and markets tires for almost every kind of vehicle. Bridgestone Americas and its subsidiaries are also recognized internationally for producing a variety of quality products, including building and industrial materials, natural rubber, and industrial fibers and textiles as well as its retreading operations throughout the Western Hemisphere.