ContiTech USA
703 S. Cleveland-Massillon Rd.

Fairlawn
, OH
44333

US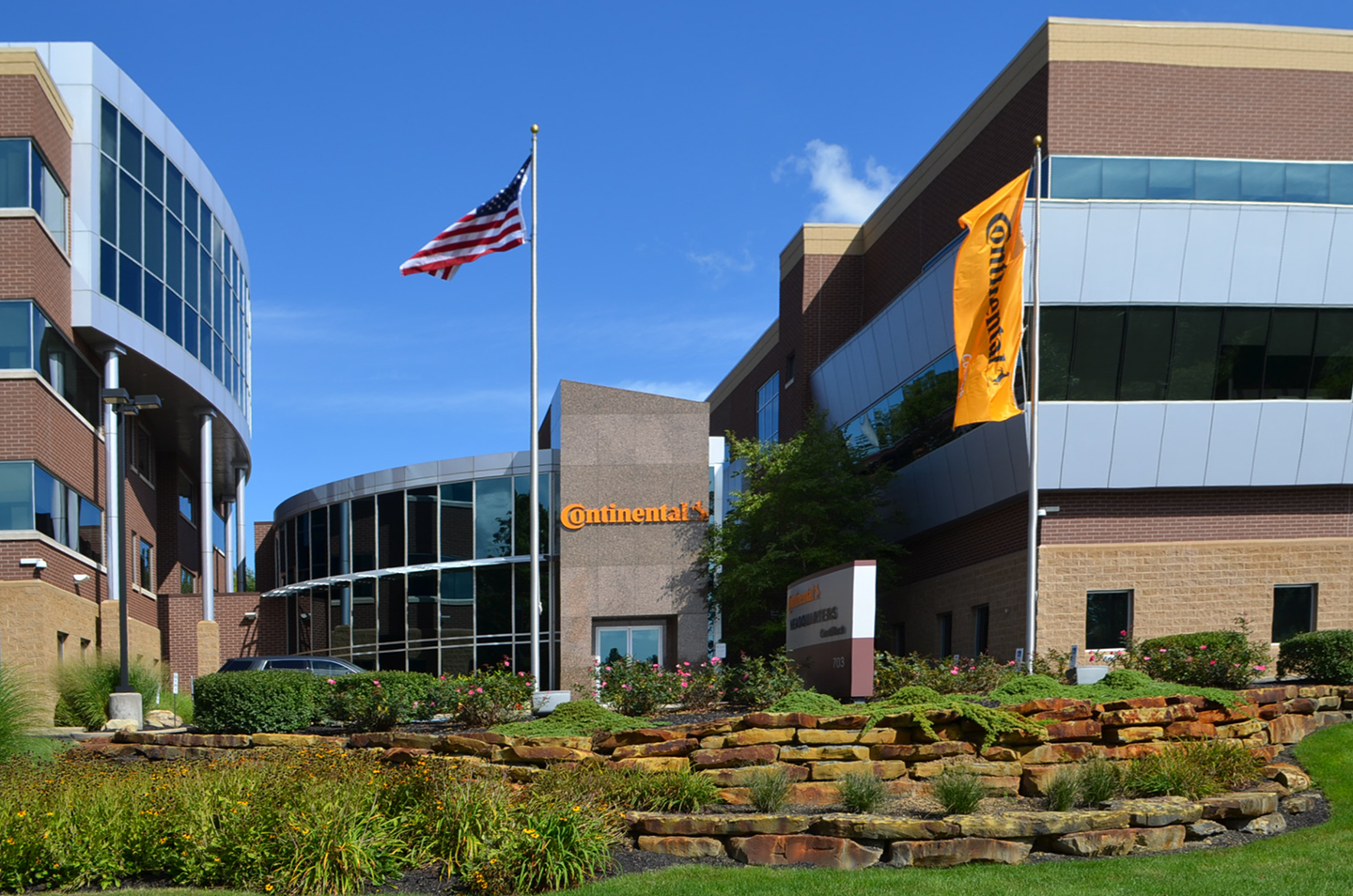 Continental ContiTech USA building in Fairlawn, Ohio which is the Industrial Fluid Systems division of the company as well as the North American headquarters.
ContiTech, a division of Continental, is one of the leading suppliers of technical rubber products and is a specialist for plastics technology. It develops and produces functional parts, components, and systems for machine and plant engineering, mining, the automotive industry and other important industries. ContiTech's North American headquarters and Industrial Fluid Systems division are located in Fairlawn.
Building on the success of Continental's products, the ContiTech group and brand name were created in 1991. By 2004, ContiTech had grown to become the world's largest manufacturer in the non-tire rubber sector. Continental completed acquisition of the American rubber company Veyance Technologies Inc., in Fairlawn in 2015. With one the most important acquisitions in the company's recent history complete, the international automotive supplier, tire manufacturer and industry partner is continuing to strengthen its worldwide industrial business.